Most Popular Domain Name Extensions
Learn more about the most popular domain name extensions for global brands and companies. Scroll down to the domain search filter in order to browse additional domains that we have in stock. 400 + and counting.
Domain Search Filter
Browse 400 + domain extensions across 20 categories to find the perfect name for your business. By default, the domain filter selects Popular domains. Select additional categories to search for more domains e.g. ccTLD for country code top level domains.
Domain
Price
Additional Information
Add Website & Hosting
After selecting the perfect domain name for your business, you can move on to creating a world class website. Select from dozens of professional website templates that go in line with your business. Add website hosting with a free SSL certificate to go live within no time.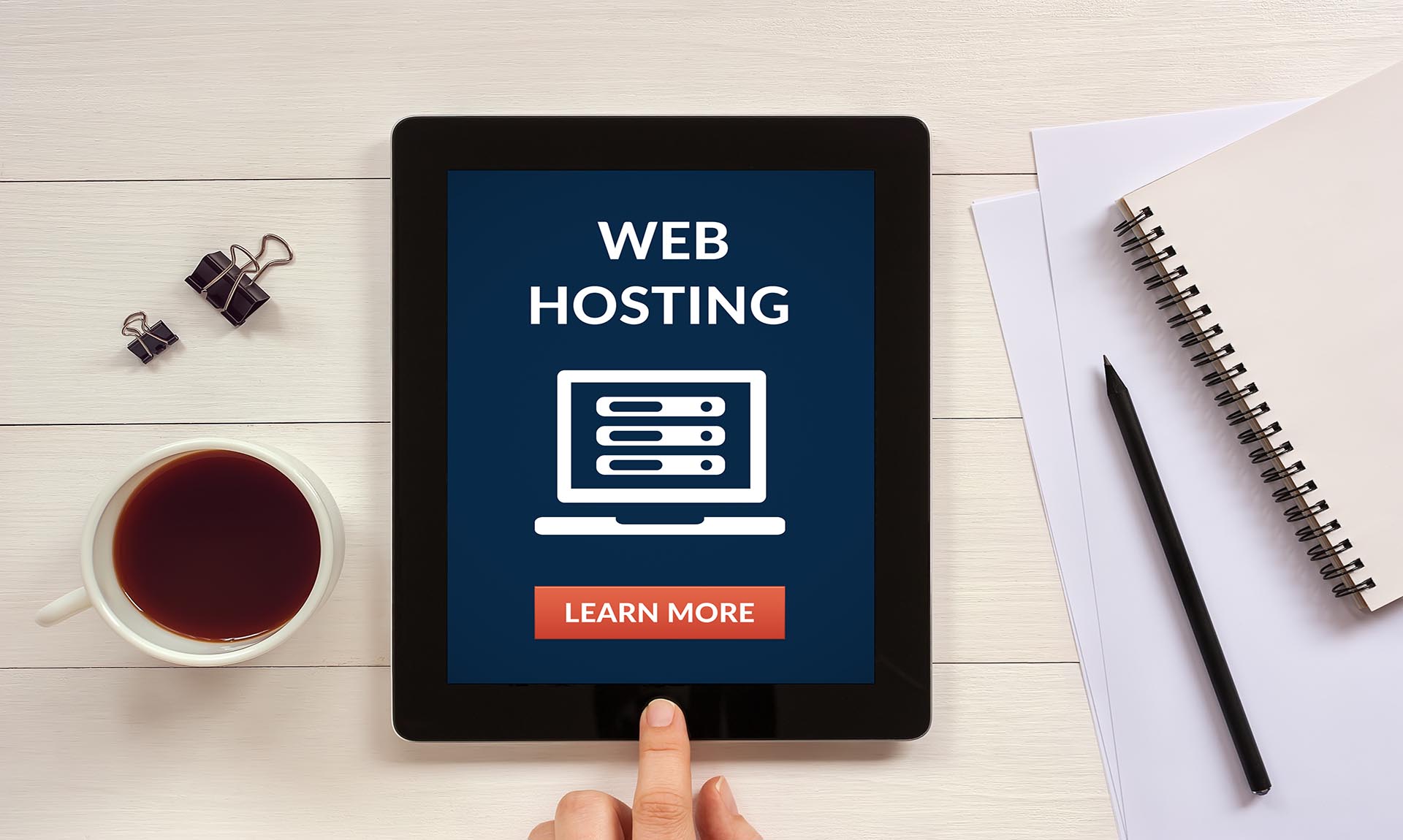 Add Web Hosting
Choose from a range of web hosting packages to accommodate resource intensive and static websites.
Browse Packages
Create Professional Websites
Create professional websites and e-Commerce stores and kick start your online presence within no time.
Browse Web Templates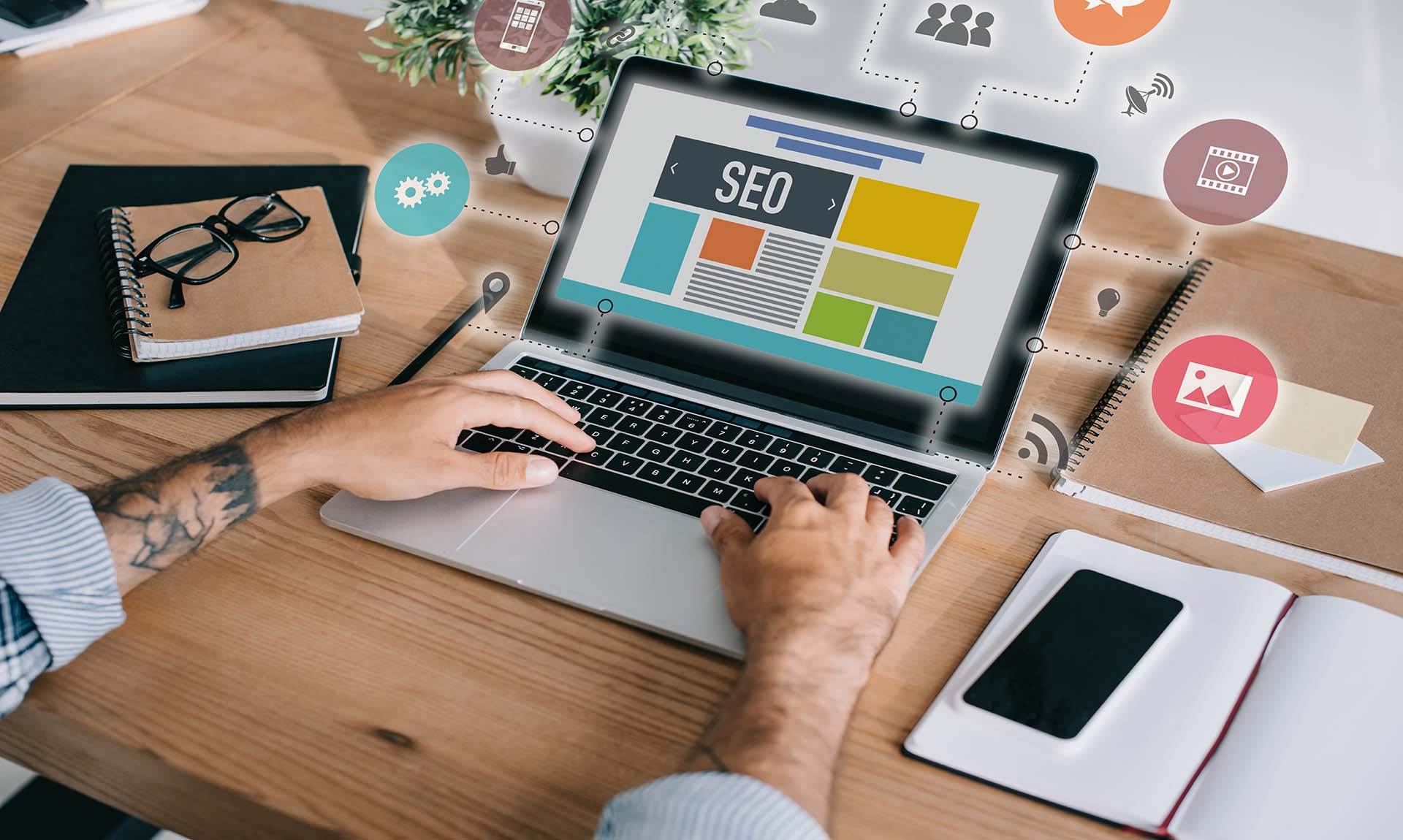 Boost Online Presence
Get a complete SEO overhaul done for your website for a better search engine presence.
Browse SEO Plans