What we do in a nutshell?
Over the years, we have established business of consultancy in the field of software development, project management, IT requirements management, system analysis and design, programming, software development, software quality assurance, scalable hardware infrastructure to domestic and international markets. Whether its websites, apps, hosting, or marketing, we are at the forefront, surpassing client expectations and increasing brand value for our customers. We love what we do.
Domain Registration
Register, transfer & renew over 500 plus domain name extensions. From .com to .uk we have it all.
Web Hosting
A series of reliable hosting services to accommodate small websites and resource intensive applications.
Websites
Get online with highly professional, user friendly, and mobile responsive websites within an hour to promote your services.
Email Marketing
Reach up to 1 million subscribers to promote your products and services. Spread the word.
Dedicated Servers
Enterprise class dedicated servers from Intel, HP, and AMD for managed hosting services.
Internet Security
Secure your websites and applications with strong SSL encryption to safeguard your confidential information.
From the blog
If you'd like to explore more of our publications, articles, resources and news from our media room feel free to visit our blog in order to learn more about Zohoster.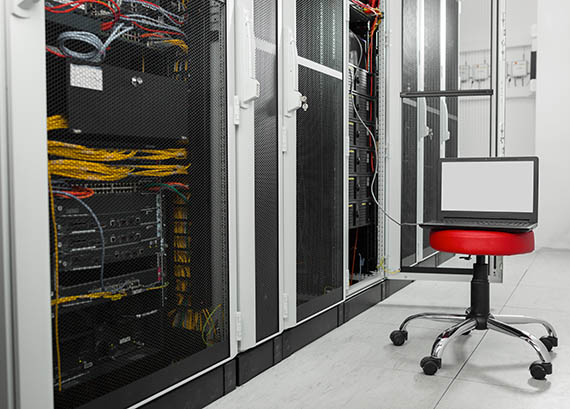 What is Bandwidth?
People get website hosting in order to park their websites to be viewed online. When visitors visit your website, browse your pages, interact with your web content, download, upload, etc. they consume internet packets. The amount of data your site visitors can consume within a prescribed time period determines the bandwidth.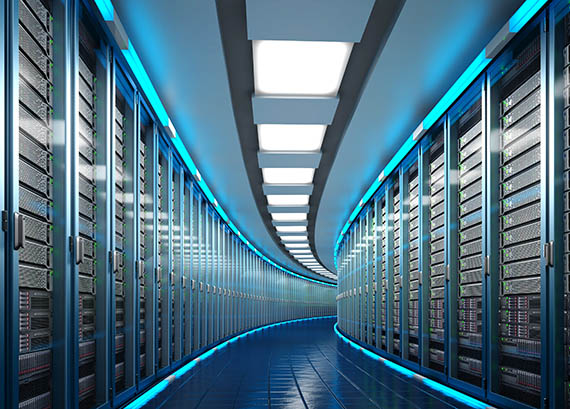 What is Shared Hosting Plan?
In a shared hosting solution, your hosting account is one of many accounts on a server or a group of servers that are maintained by a hosting provider. If you are new to hosting and watching your budget, shared hosting is a good place to start.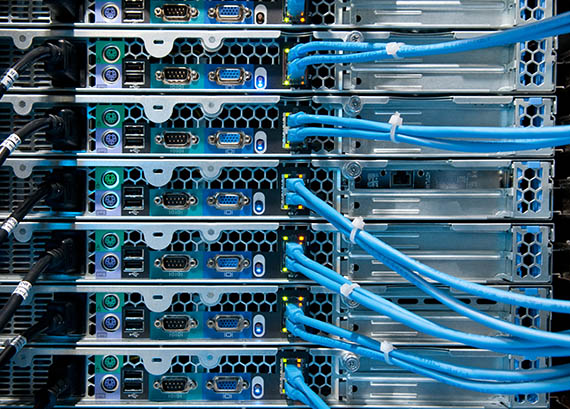 What are Web Hosts?
Think of a website hosting company like a shopping center that contains several individual stores. If you want to open a store in a shopping center, you can lease space. Website hosts are companies that physically have several web servers in one location, or what is sometimes referred to as a data center. A web server is simply a computer connected with the World Wide Web to host your website files.